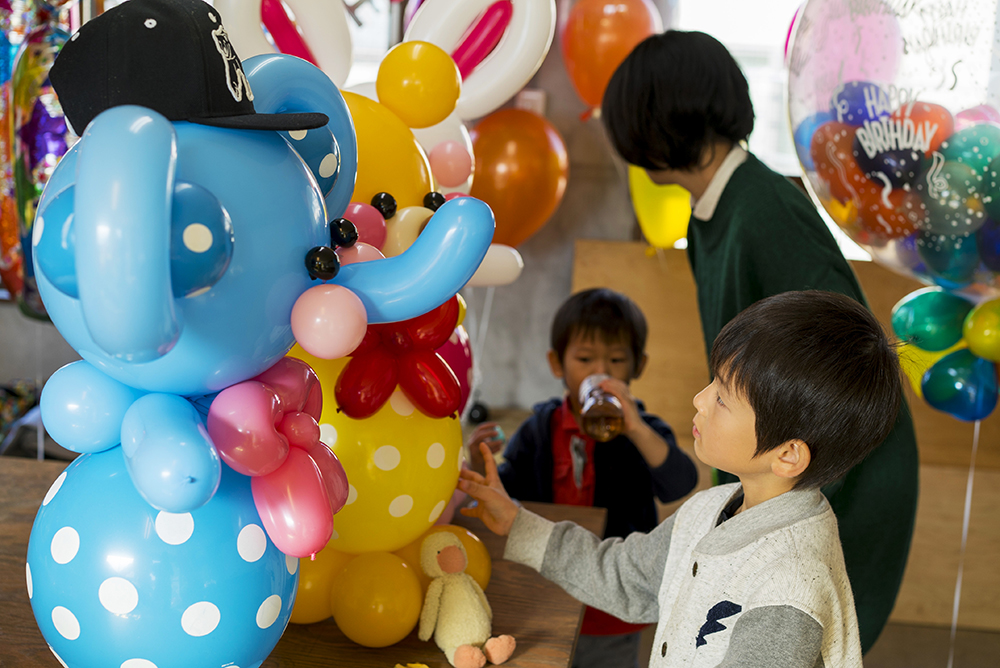 Loved Up
"Unbearably happy!" – this is one meaning contained within the words 'Loved up'.
Colourful balloons are sure to excite and bring out the inner child in a person.
Also found within 'Loved up' is the happiness that can be found through thinking of someone and of being thought of by someone.
I believe that through sharing happiness with people, it can truly enrich the quality of time spent together.
I also believe that balloons have the power to put smiles on people's faces.
The spotlight is on you or that special person!
Making happy times even happier!
Creating unforgettable moments with the help of balloons!